SXL
Designed for ever-youth
For the ones who believe in setting trends with their style, Vespa SXL is for you. Every trip is a memory, all thanks to the upgraded features that give you a top-notch riding experience.
The design and colours are inspired by the roaring 60s' and the distinctive rectangular headlamp adds a touch of exclusivity to the iconic Vespa design.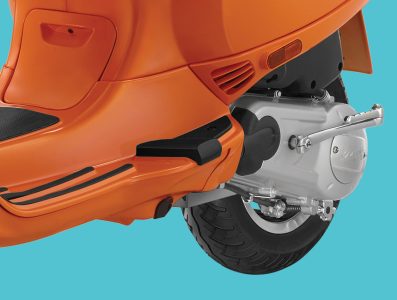 Top-notch performance
- 150CC BSVI Engine 3V tech Fuel Injection The 3 Valve Fuel injection BSVI Engines gives you all the power you need to cruise through the streets. We're eco-friendly too. Power: 10.47PS @ 7600 rpm - 150CC engine
Brake-safe
- Anti-Lock Braking System (ABS) - 150CC
Our ever-reliable braking systems offer safe braking performance on Indian roads, no matter your riding style.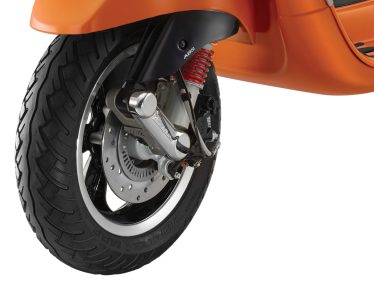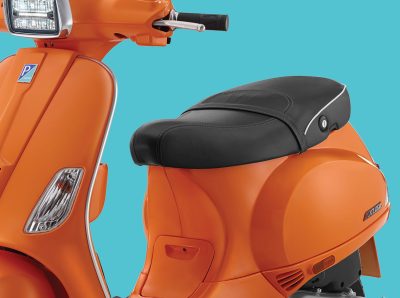 Cozy & Comfortable
- Rider-friendly seats
Be assured of premium comfort and spacious seating for a leisure ride with our rider-friendly seats.
Let's go Digital
- Semi Digital Cluster The digital console showcases the fuel level, time, has two trip meters and an odometer. That's a sweet touch of tech to your ride.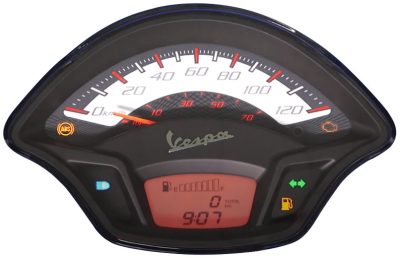 Book a Test Ride
Contact us today to schedule a test ride
Book a Service
Think your ride needs a little bit of tuning? Let's speak.