Sprint
CHOOSE YOUR PERFECT SPRINT TO TAKE ON THE CITY!
The Vespa Sprint was created to turn even the most mundane trip into a fun outing. Equipped with plenty of advanced features and designed to deliver first-class stability and handling, it is the supreme interpretation of modern grit and character.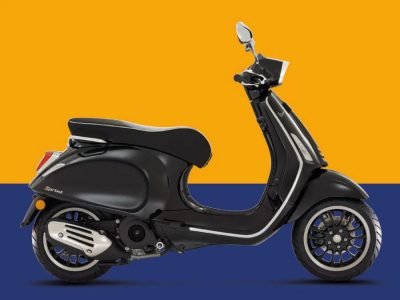 Go for a gritty look
The Vespa Sprint boasts a compact, lightweight, comfy and protective body, completely built in aluminium. Its youthful line is accented by a no-nonsense, gritty rectangular headlight and is finished in large 12" wheels with spectacular aluminium alloy rims.
Feel the vitality
Heir to that iconic generation of sporty, nimble Vespas that swarmed European towns and cities during the Swinging Sixties, today's Vespa Sprint S 50 has most definitely inherited the fresh, carefree spirit that defined both those scooters of yesteryear and their riders, with the welcome injection of a healthy dose of state-of-the-art twenty-first century technology.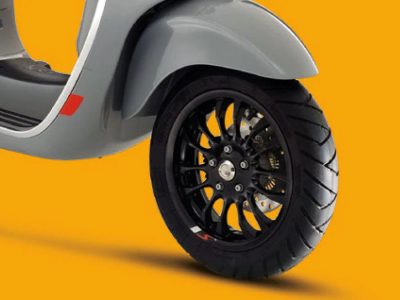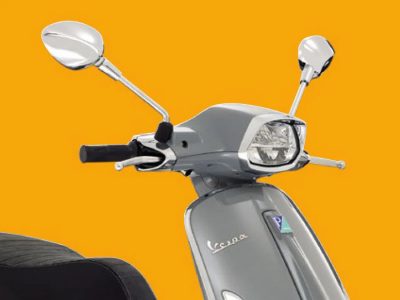 A new way to ride
Every Vespa Sprint comes with an engine from the i-get family which stands for Italian Green Experience Technology, a smart new way of thinking, designing and building engine and transmission systems that deliver a truly special riding experience for Vespa owners.
Book a Test Ride
Contact us today to schedule a test ride
Book a Service
Think your ride needs a little bit of tuning? Let's speak.