Its sporting ancestry evident in its large steel bodywork, the Vespa GTS Super takes high-tech sports performance to the max on legendary road adventures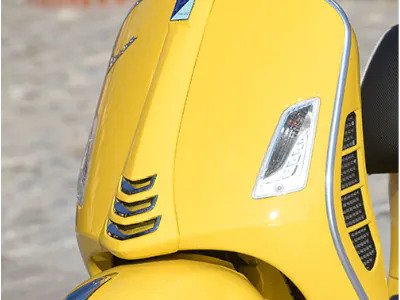 Test your riding prowess
Two engines for two levels of extraordinary efficiency. If the single-cylinder 125 i-get with Start & Stop wasn't enough, it's now flanked by a new 300 HPE (High Performance Engine). The result of cutting- edge technology and research into optimised emissions and consumption, with 23.8 HP, this is the most powerful motor ever installed on a Vespa.
Get ready to rule the road
The totally steel bodywork with its perfect balance between traditional and contemporary delivers personality and character in abundance. With its distinctive front and handlebar, new ergonomic seat and full-LED lighting, the GTS Super has the air of true road royalty.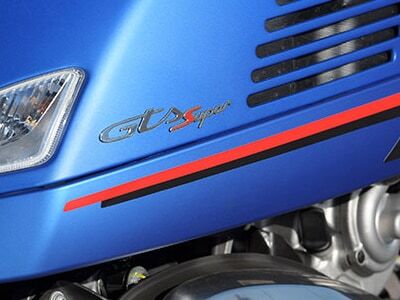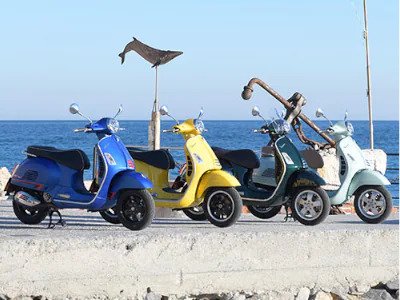 Distinctive personality
The colour options, finishing details and graphics of the three different models reflect the distinctive personality of each, from the lively spirit of the GTS Super to the sporty attitude of the GTS Super Sort and techy soul of the GTS SuperTech.
Enjoy infotainment on the go
The colour TFT (Thin Film Transistor) 4.3" digital dashboard provides a host of riding parameters and trip statistics to help you improve your riding style. The Vespa MIA app uses Bluetooth to connect your smartphone to the bike's electronic system with the display becoming an extension of the phone. You can safely use it without having to take your hands off the handlebar, making it a breeze to view navigation data and manage calls and your music playlists while you ride.
(Vespa MIA comes as standard on the GTS SuperTech and is an optional extra on other models in the GTS Super range).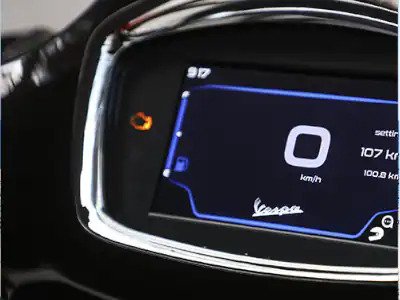 Book a Test Ride
Contact us today to schedule a test ride
Book a Service
Think your ride needs a little bit of tuning? Let's speak.